Haley Hill is a physician assistant-certified based at the Insomnia and Sleep Institute of Arizona Scottsdale location.
Haley received a Master of Physician Assistant Studies from Touro University-Nevada in 2021 and has a Bachelor's of Science in Human Nutrition from Arizona State University. Haley is a second-generation Arizona native and has lived in Scottsdale most of her life.
Haley's journey to becoming a PA-C in sleep medicine began when she was finally discovered to have Narcolepsy at the age of 22. She truly understands the struggle of living with a sleep disorder and strives to help others using evidence-based treatment, her first-hand experiences, integrity, and compassion. Haley believes sleep is one of the most important components of health.
Haley earned her Certification in Clinical Sleep Health (CCSH; a board certification in sleep medicine for non-physicians) in July 2022, which makes her 1 of approximately 1100 providers in the U.S. with this specialized certification in sleep medicine.
At the Insomnia and Sleep Institute, Haley will treat a wide variety of patients including those with insomnia and sleep apnea, with a special focus on narcolepsy. She aspires to help all her patients achieve quality sleep and improve their overall quality of life!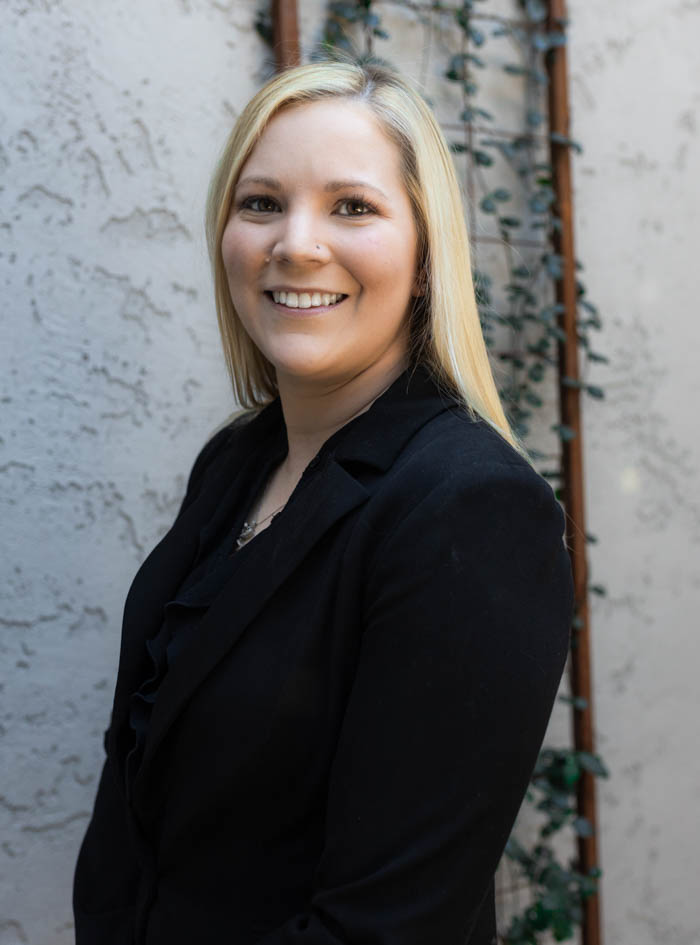 "I had the best experience at The Insomnia and Sleep and Sleep Institute. The technicians are very friendly. I was very nervous and the technician was very patient and explained everything to me. She communicated to me every step of the way. Made feel at ease. I recommend this place."
– Angela Zavala