Frequently Asked Questions
The below FAQs and our how-to video library provide the quickest way to get answers to the most common questions you have. The Insomnia and Sleep Institute of Arizona is committed to patient safety and we encourage you to explore the FAQs in order to get immediate and concise information on sleep disorders, treatments, and technology.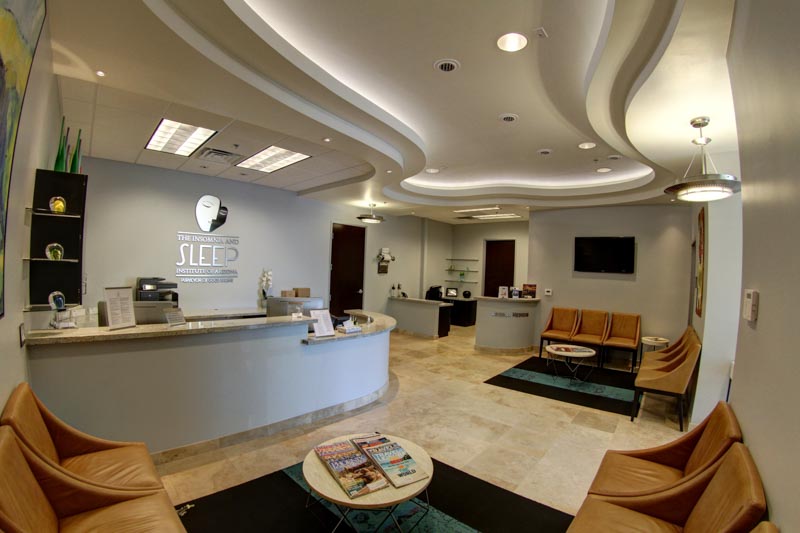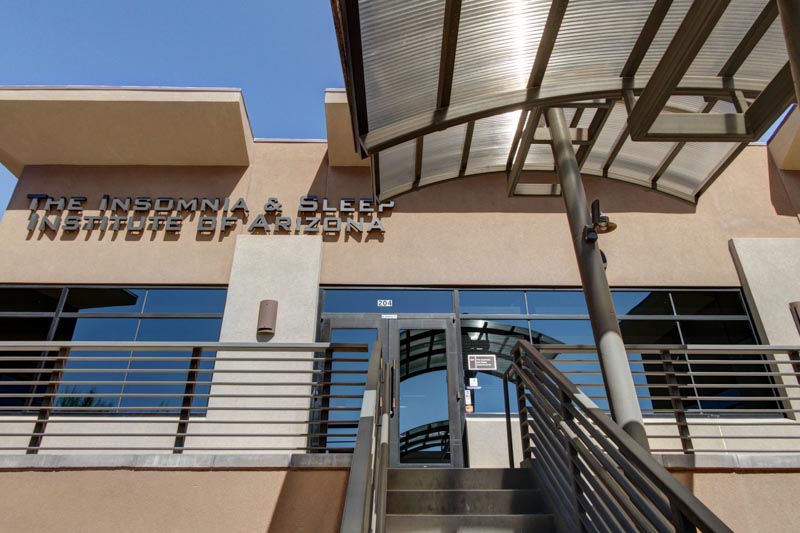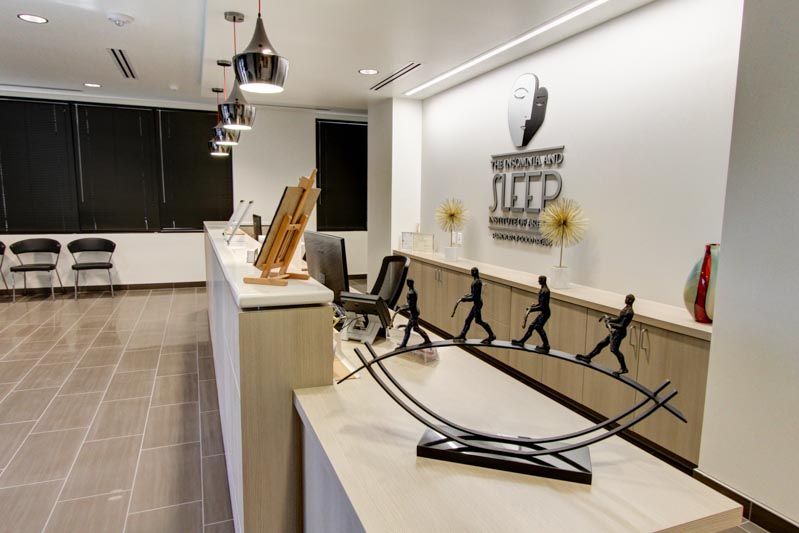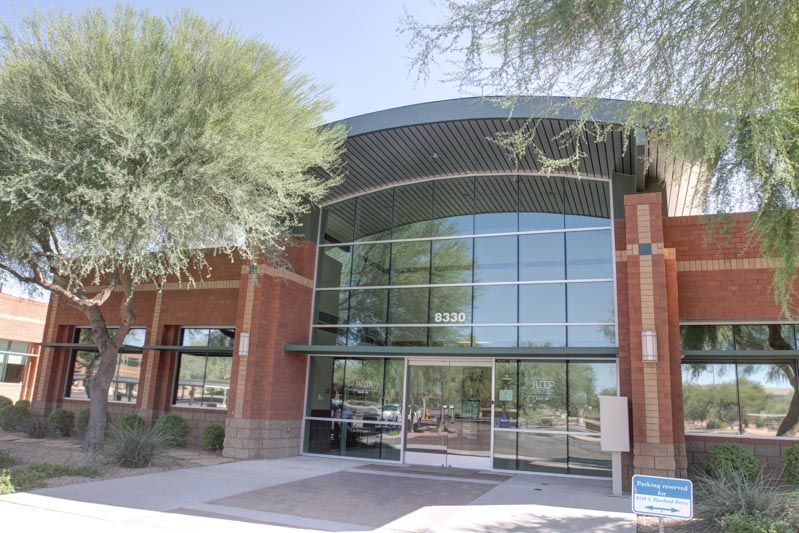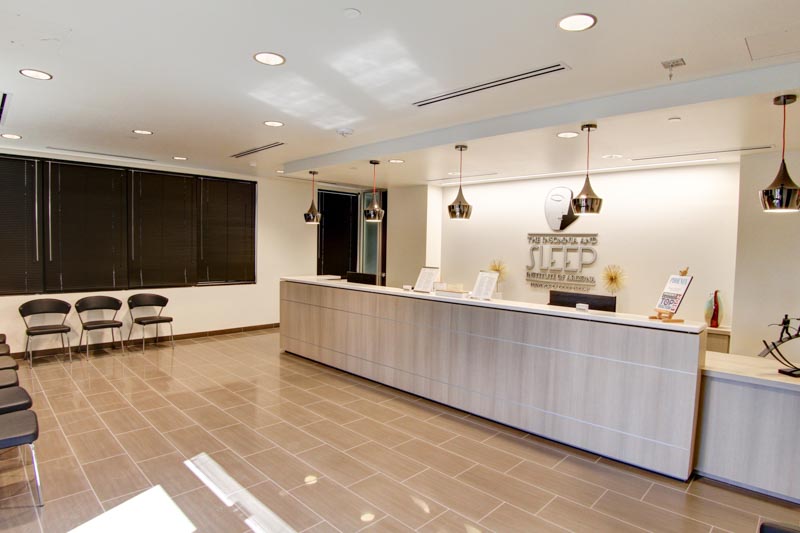 FAQs About Appointments and Other Policies
When should I visit a sleep specialist?
hradmin
2020-12-09T10:52:42-07:00
The time to see a doctor especially trained in sleep disorders is when you have had trouble sleeping for more than a month or if you are tired during the day for unknown reasons. If you have trouble falling asleep or staying asleep, it is important to have the cause evaluated by a sleep specialist (and it may require sleep studies). You and your primary care physician should not assume that you have insomnia.  Recent studies show that a high percentage (30-50%) of people diagnosed with insomnia actually have another sleep disorder, such as obstructive sleep apnea. Also, it is very important to have your nocturnal breathing pattern evaluated before starting any sleeping aid, because these medications may depress your respiratory drive.
FAQs About Disorders and Treatment
What if I can't fall asleep?
hradmin
2020-12-09T11:03:16-07:00
Many patients state that, "There's no way I can fall asleep with all that stuff on me!" The good news is that almost everyone does, it just may take you a little longer than normal. If this is a concern, please voice this to our physician during your appointment.
Should I require a sleep study, how long does the study take?
hradmin
2020-12-09T11:02:47-07:00
Patients are requested to arrive between 7:30 and 8:15 pm and generally will be able to leave between 6:00 am and 8:00 am the following day, unless of course you are an early riser. Patients are usually with us about 9 hours in total with the goal of 7 hours of sleep data.
What does a sleep study entail?
hradmin
2020-12-09T11:02:02-07:00
A sleep study is a non-invasive, painless evaluation of your sleep. Electrodes are attached with paste to your body and they monitor your brain waves, rapid eye movements, breathing patterns, respiratory efforts, oxygen levels, snoring, muscle tone and leg movements, heart, and heart rate. You are able to move from side to side during the study.
Do you perform home sleep studies?
hradmin
2020-12-09T11:01:32-07:00
Yes, we perform both in-lab sleep studies and home sleep studies. The physician and the insurance plan typically dictate which study will be administered.
Is a consultation required before a sleep study?
hradmin
2020-12-09T10:58:21-07:00
Yes. During the initial consultation, the physician will perform an extensive review of your medical history with a special focus on your sleep habits and will perform a physical exam aimed at uncovering common causes of sleep disruption. They will evaluate you for one of the more than 80 sleep disorders currently known. Some sleep disorders may be treated without requiring a sleep study, while others require a sleep study to determine which disorder you have and its severity. This visit not only ensures that we are providing you with the best possible service, but it is also preferred by the sleep center to meet the high standards of accreditation by the American Academy of Sleep Medicine.
Are medications the primary solution to sleep issues?
hradmin
2020-12-09T10:51:52-07:00
Not at all. In fact, The Insomnia and Sleep Institute of Arizona offers a wide variety of treatments, including cognitive behavior therapy and strategies for good sleep hygiene, both of which are conservative and non-pharmacological approach.
Should I get a CPAP machine or an implant for my sleep apnea?
hradmin
2021-01-15T14:56:00-07:00
CPAP therapy, the Inspire implant, and the remedē System are all possibilities for treating sleep apnea but CPAP therapy is first-line therapy for OSA and ASV therapy for CSA. However, not everyone is a good candidate for implants, nor do they qualify if CPAP / ASV therapy is effective. Additionally, the Inspire implant is strictly for treating moderate to severe obstructive sleep apnea while the remedē System is designed just for moderate to severe central sleep apnea. A consultation is the first step in diagnosing and treating all types of sleep apnea.
What if I have a specific question about taking care of my CPAP machine?
hradmin
2021-01-19T12:36:54-07:00
The best, quickest way to get an answer is by visiting our how-to video library. This is where you will find easy to follow video tutorials that cover the most common questions. If you still have questions, please fill out a contact form and we'll get right back to you.
How do I reorder CPAP supplies?
hradmin
2020-12-09T10:50:05-07:00
Please visit the CPAP supplies page and enter your request into the digital form. This automatically sends a notification to our supply team so you can quickly get the refill(s) that you need.
"Great facility; clean, private, quiet, friendly and competent staff. Made sleeping in an unfamiliar place, connected to sensors with multiple wires as painless as possible."
– Joanne Berg