Francisco Ralls, MD
Languages: English, Spanish
Francisco Ralls, MD, began his academic career in his home state of Arizona with an undergraduate degree in elementary school education at Northern Arizona University. During his years as a teacher, he completed a master's program at the University of Arizona in bilingual special education. Dr. Ralls relocated in 1994 when he pursued his medical degree at the University of Wisconsin-Madison followed by a family medicine residency at the University of Wisconsin-Appleton. Dr. Ralls's extensive medical training includes fellowships in geriatric medicine, as well as in pediatric and adult sleep medicine.
He served as a family physician in rural Northeast Wisconsin for over a decade and is board-certified in Family Medicine, Sleep Medicine, Hospice and Palliative Care Medicine, and is board-eligible in Geriatric Medicine. His vast experience also includes serving as the director of the UNM Sleep Medicine Fellowship program, an associate professor at the University of New Mexico, and the chair of the American Academy of Sleep Medicine Fellowship Steering Committee. He has chaired the New Mexico Academy of Family Physicians, authored several publications on sleep medicine, and his volunteer work has taken him to Africa 10 times, including 8 trips to Sierra Leone where he provided compassion-based medical care during crises.
At The Insomnia and Sleep Institute of Arizona's Gilbert office, Dr. Ralls treats a variety of sleep disorders including sleep-disordered breathing (SDB) such as obstructive sleep apnea (OSA), central sleep apnea (CSA), insomnia, and rapid eye movement (REM) sleep issues (i.e. REM behavioral disorder (RBD)) related to neurologic problems both in children and in individuals with neurodegenerative issues such as Parkinson's disease. OSA is a common sleep disorder that negatively affects every system of the body, causing debilitating and sometimes life-threatening diseases that are often not diagnosed and properly treated.
Dr. Ralls considers it a privilege to serve others and has built his reputation based on empathy. When he is not working with patients, he enjoys hiking and gardening. Dr. Ralls also holds a private pilot license and you can find him flying single- and twin-engine small aircrafts.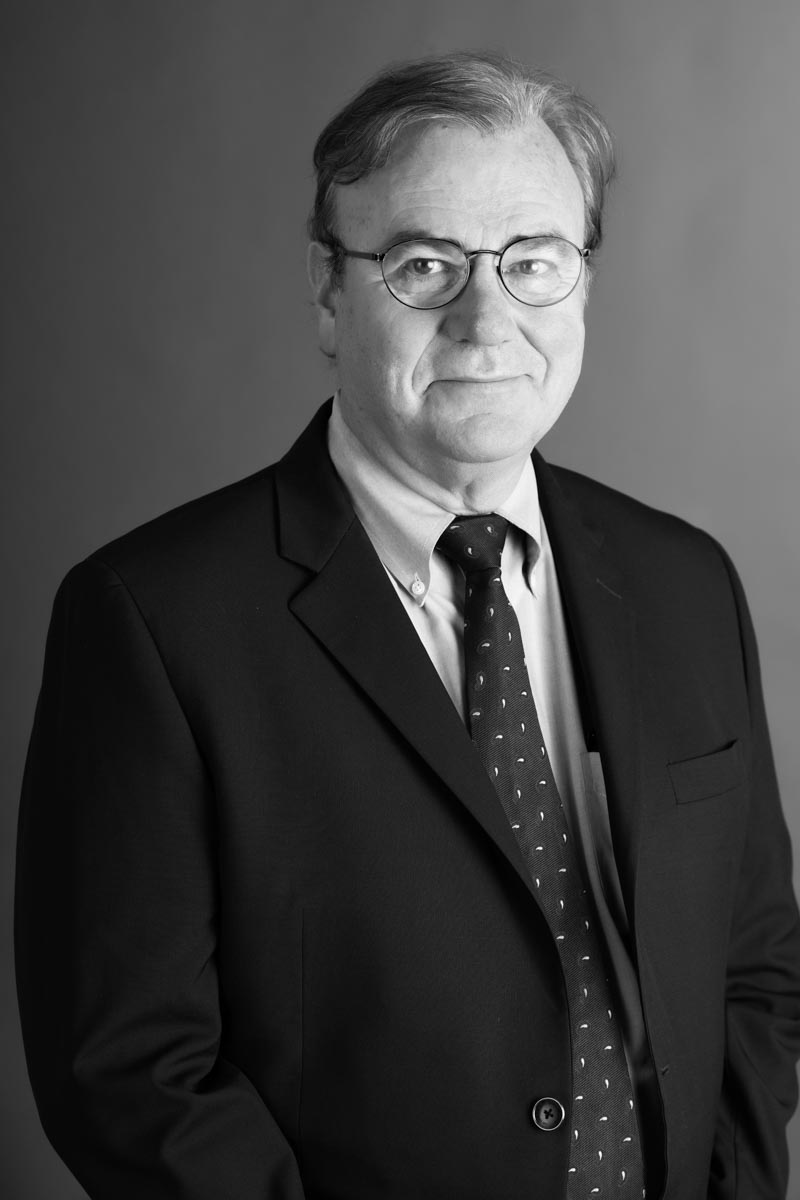 "Every time I have been here has been great. I did an overnight sleep study a few weeks ago. The staff was very courteous, helpful and very insightful. I can call them whenever I have questions about my CPAP machine or my sleep health. 5 out of 5"
– Real Patient Review